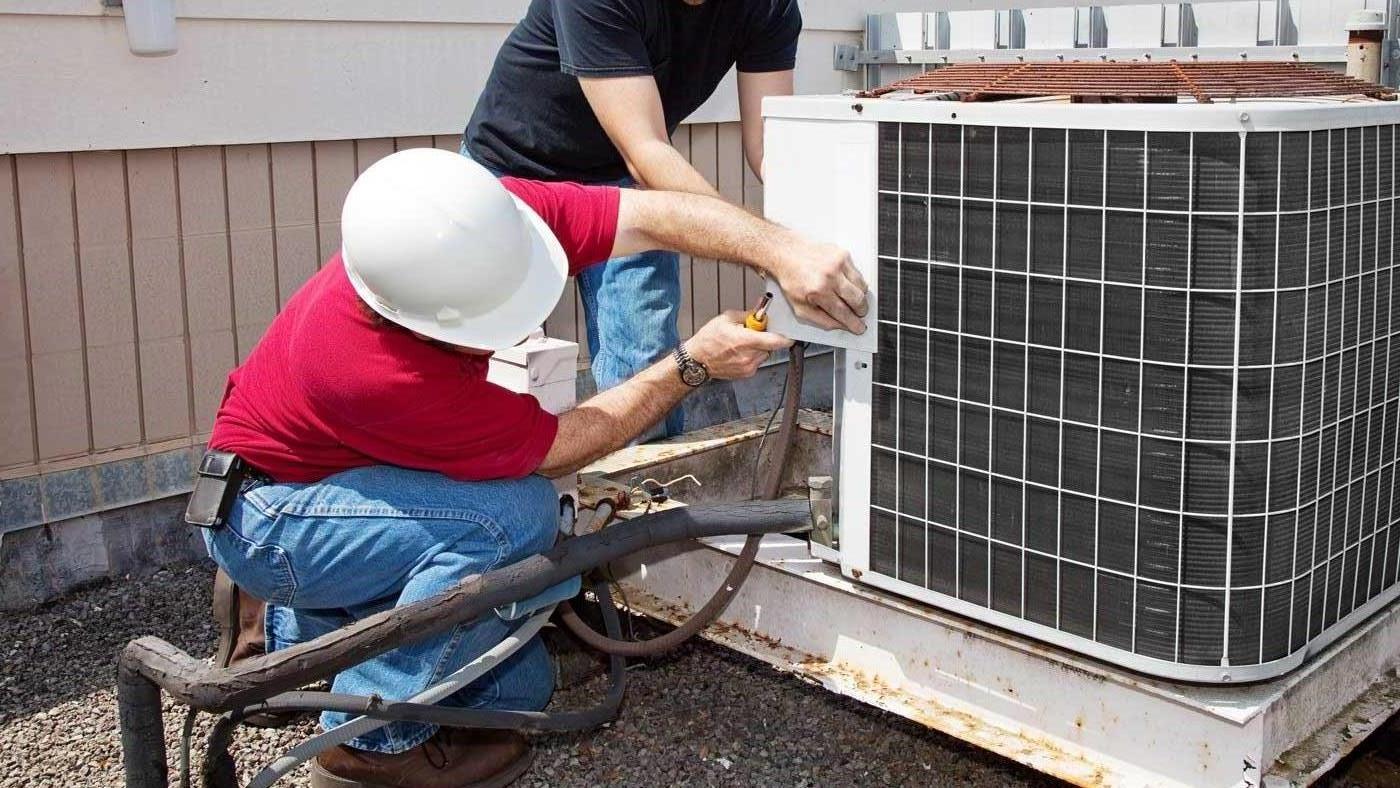 Cooling System Coverage
Cooling System Coverage
rail
30 Day Money Back Guarantee
Why choose this plan:
24-hour repair hotline
Local, licensed and insured technicians
One-year guarantee on all covered repairs
What's covered
Capacitors
Circuit boards
Internal fuses
Breakers
Condensate pumps
Condenser motor
Condenser fan
Contactor switches
Delay timer
Fan controls
Fan relays
Filter dryer
High and low pressure switches
Limit controls
Up to 1 pound refrigerant relays
Transformers
Valves
Most central A/C components cost $300-$700* to replace.
How a cooling system failure can affect your home:
a bad condenser can cause the fan to blow but not cool
circuit board failure can cause the breaker to keep tripping
Your cooling system is complex and can weaken over time due to damage caused by normal wear and tear, age or lack of regular maintenance. It is normally located in the basement or outside and requires a specialized technician for repairs, which can cost hundreds of dollars.
*National average repair costs within the HomeServe network as of June 2020. No charge for covered repairs up to your benefit amount.
A lot can go wrong with your central A/C system. Drains can clog, motors can burn out, and fuses can blow. Cooling system problems can occur unexpectedly, and it may be your responsibility to keep your central air conditioning functioning properly. Let a repair plan from HomeServe help protect you from the expense and bother of emergency home repairs.

Many complicated parts keep your heating system functioning. Help protect yourself against the high cost of repairs with a home service repair plan from HomeServe. Heating Coverage includes the emergency breakdown repair costs of most major parts of the home heating systems covered up to the annual benefit amount.
Frequently asked questions
HomeServe is the leading provider of home repair solutions nationwide with nearly 20 years' experience making home ownership easier by keeping home systems running smoothly. We do this through a nationwide network of licensed contractors and a U.S.-based call center available 24/7/365. With an A+ rating with the Better Business Bureau and a 4.8 out of 5-star post-job satisfaction scores, HomeServe is the best tool a homeowner can have to protect themselves for costly home repairs. Our repair plans protect you from the expense of an emergency home repair caused by normal wear and tear that is not typically covered by your homeowners insurance, local utility or municipality. Why do it yourself when HomeServe can do it for you?
Plans from HomeServe help protect homeowners from the high cost and hassle of covered emergency home repairs with repair service plans that cover parts and labor to repair critical electrical, gas, heating, cooling, and water systems. These affordable plans provide repair service in an emergency through our 24/7 repair hotline by local, licensed, and insured technicians and come with a one-year guarantee* on all covered repairs. *Surge and Tech Protection plans have 90 day guarantee.
What quality of repair can I expect?
With a trusted network of professional technicians and contractors, we guarantee the job will get done correctly. *Surge and Tech Protection Plans include a 90-day repair guarantee.
What is the cancellation policy?
You may cancel within 30 days of your start date for a full refund; cancellations after the first 30 days will result in a pro rata refund less any claims paid (where applicable). Most basic homeowners insurance policies do not cover repair or replacement due to normal wear and tear of these components. If you find you have similar protection, you can cancel and receive a refund of your service agreement fee, less any claims paid (where applicable).
*Surge Plans include a 90 day repair guarantee.